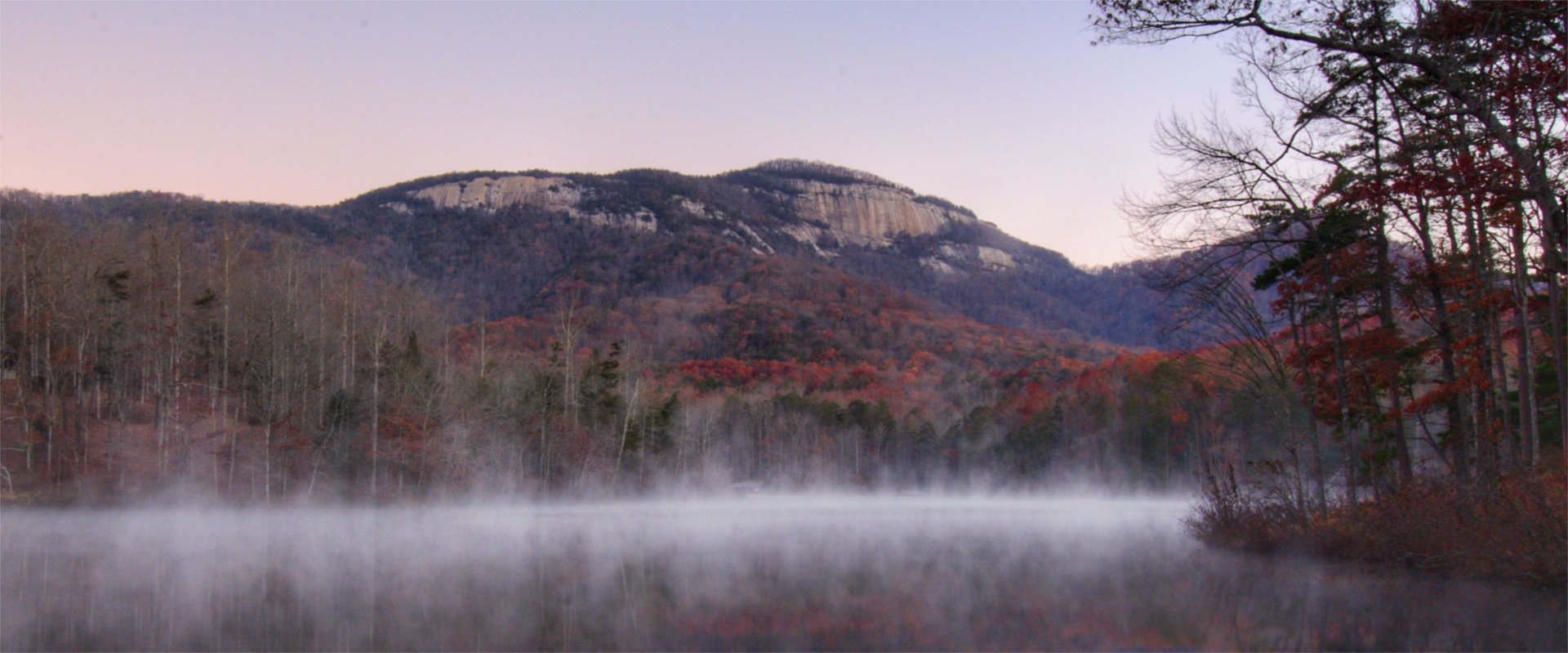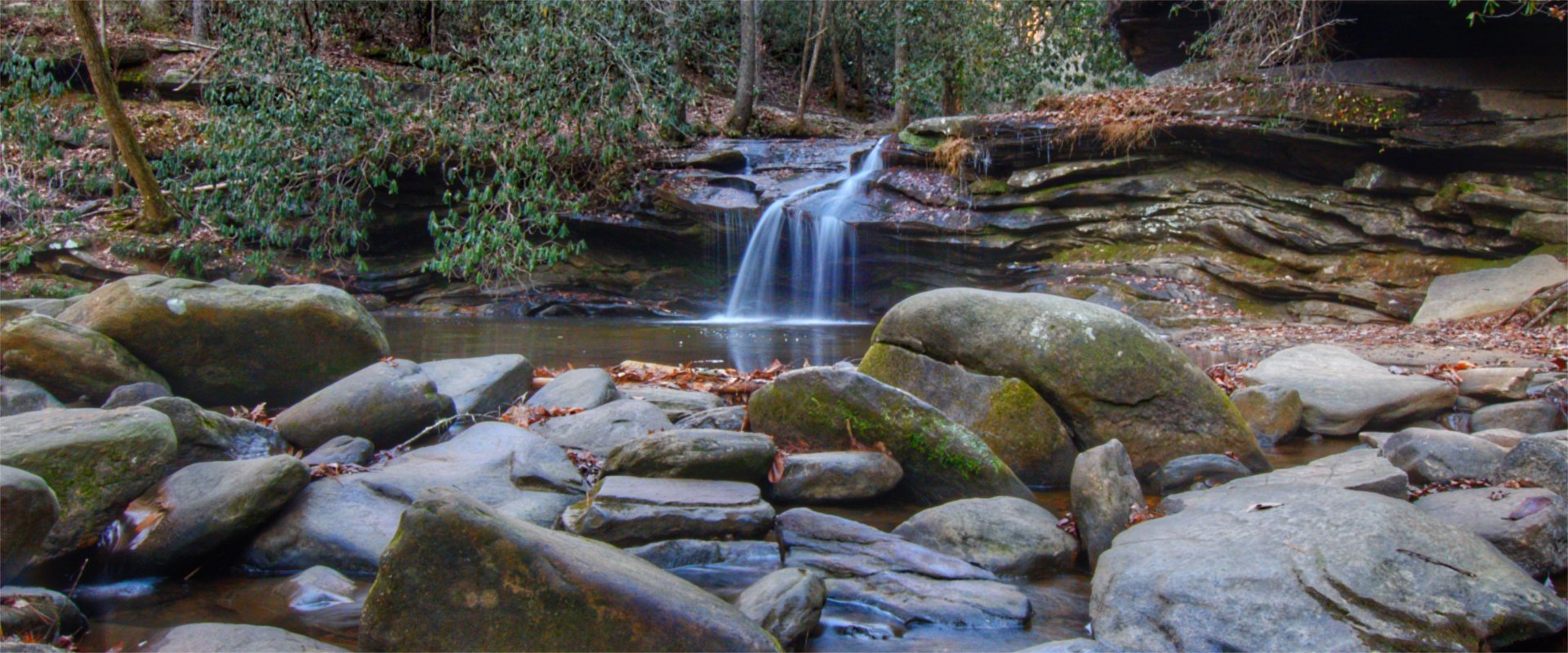 About Thomas Realty
Thomas Realty LLC is a full service real estate company representing buyers and sellers. We are proudly, locally owned and operated since 2005. We know the Upstate market because we live and work here. The company is built on a name with a good reputation and with almost 200 years of combined experience in all matters of real estate we are more than able to, especially willing to assist our clients.
Our real estate experts have a passion for representing our clients and they pride themselves in partnering with their client throughout a transaction from beginning to end. Thomas Realty provides the necessary tools for our agents to adequately assist all clients.
The success of Thomas Realty LLC is directly tied to a strong leadership and our agents each represent the core values set forth by its founder, Michael Thomas.
Real estate is a people business. Our agents communicate with you and negotiate for you. We want your business and we want to keep you as a friend.
---
Our Services
Residential Real Estate
You may be ready to retire and you are looking for a lake property. Thomas Realty has a good inventory of lake properties, and for that matter, Thomas Realty can assist you with any lake, mountain, vacant land, residential or commercial property listed in the State of South Carolina.
Vacant Land
Looking for a home of your own does not necessarily mean buying an established property. Some folks prefer to buy vacant land and have a home built to their plans. Thomas Realty has a great inventory of vacant land.
Property Management
You may be looking to invest in real estate to provide a second income for you and your family. Thomas Realty can help you maximize your return on your investment property and we will assist in the process of getting the right tenant for you. With 31 years of experience, Thomas Realty Property Management is ready to assist you.
Appraisals
You may need an appraisal. Request that service through our associate company, Oaktree Appraisals. We have three on staff appraisers who have a combined 50 years of experience in the field of appraising.
Commercial Real Estate
You may want to sell or buy commercial property. Thomas Realty has the number #1 agent in commercial sales in Pickens County.
---
Featured Listings
---
Pickens Area Homes For Sale